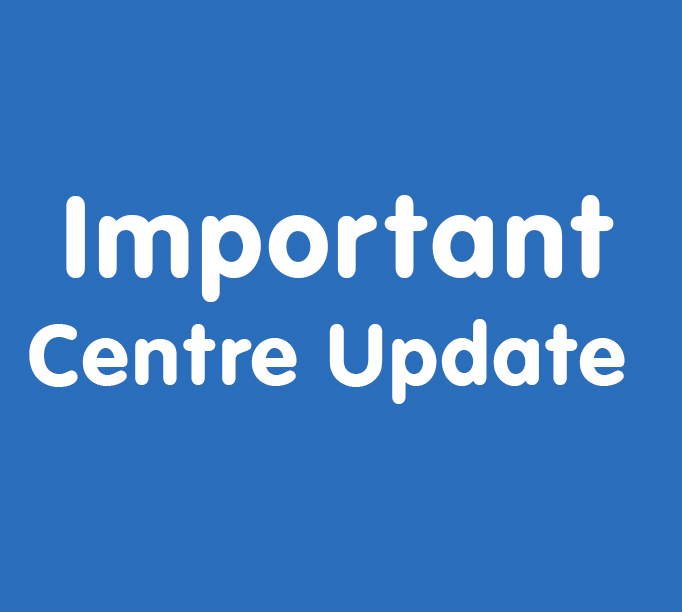 Important Notice
On Monday 20 July 2020 we were made aware that a customer who visited Big W on Tuesday July 14th at approximately 4:20pm, returned a positive COVID-19 test result. We have been advised that the customer was in the store for approximately 20 minutes.
We have not been made aware that this customer visited any other store whilst at Carnes Hill Marketplace.
Our best wishes are with this customer for a speedy recovery.
Safeguarding the health of our tenant customers, our team and our community remains our priority. As per our COVID-safe plan, tonight we will complete a centre deep clean as a precautionary measure. This deep clean is will be carried out as per the guidelines issued by Safework Australia. We have also been advised that Big W is currently undertaking a deep clean of their store and will reopen for trade tomorrow.
This is an important reminder to ensure that when you leave your home, you are protecting yourself and others from COVID-19.
When visiting us, please ensure you;
Maintain 1.5 metres between yourself and others at all times
Adhere to hygiene guidelines. Additionally, we have hand sanitiser on all entries for your convenience
If you are feeling unwell, please stay home and ensure you get tested if you have symptoms
Importantly, if you visited Big W last Tuesday after 4pm and have symptoms, please ensure you get tested for COVID-19 and self-isolate as per the NSW government COVID-19 guidelines.
Staying safe and well is a community effort. Together we can minimise the risk and play our part in stopping the spread.