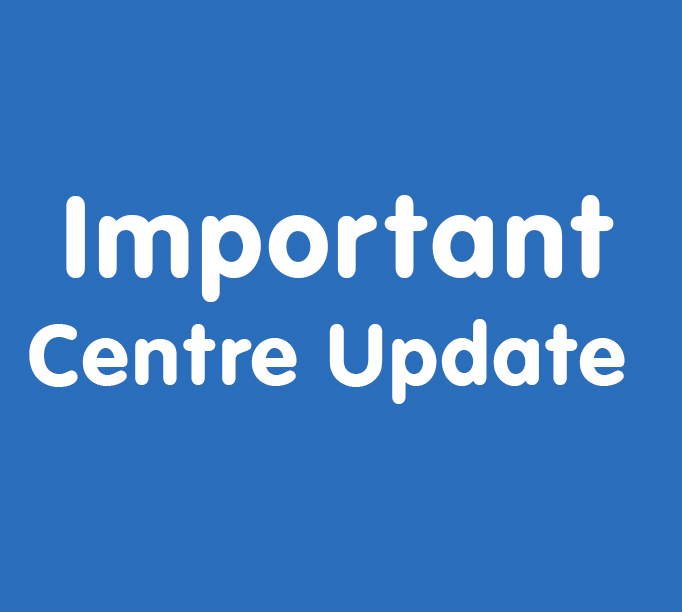 Important Notice
Dear Shopper,
Late this afternoon we received a call from the South Western Sydney Public Health Unit and were made aware that a customer who visited Big W and Woolworths yesterday between 3:30pm and 4:30pm has returned a positive COVID-19 test result.
We have not been made aware that this customer visited any other store whilst at Carnes Hill Marketplace.
Our best wishes are with this customer for a speedy recovery.
Safeguarding the health of our community, tenant customers and our team remains our priority. As per our COVID-safe plan, tonight we will complete a centre deep clean as a precautionary measure. This deep clean will be carried out as per the guidelines issued by Safework Australia. We have also been advised that Big W and Woolworths will also undertaking a deep clean of their store and will reopen for trade tomorrow.
This is an important reminder that COVID-19 is still present in our community and to ensure that when you leave your home, you are protecting yourself and others.
When visiting us, please ensure you;
- Maintain 1.5 metres between yourself and others at all times
- Adhere to hygiene guidelines. Additionally, we have hand sanitiser on all entries for your convenience
- If you are feeling unwell, please stay home and ensure you get tested if you have symptoms
Importantly, if you visited Big W or Woolworths yesterday between 3:30pm and 4:30pm and have symptoms, please ensure you get tested for COVID-19 and self-isolate as per the NSW government COVID-19 guidelines.
Staying safe and well is a community effort. Together we can minimise the risk and play our part in stopping the spread.
More information about COVID-19 is available at https://www.health.gov.au/news/health-alerts/novel-coronavirus-2019-ncov-health-alert 
Centre Management

Important Note: This information has been provided based on information provided to Charter Hall by third parties. Recipients are encouraged to make their own enquiries and consider relevant government advice as appropriate.