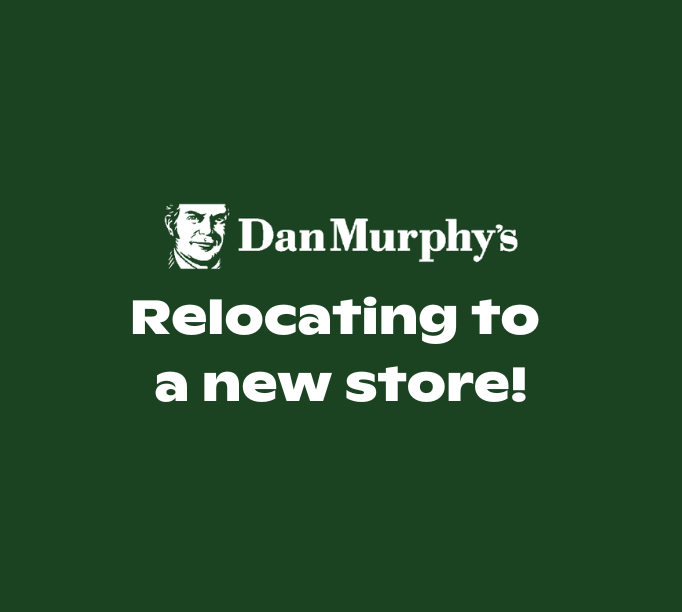 Dan Murphy's Relocation
Dear Shoppers,
We're excited to announce that Dan Murphy's will be relocating at Carnes Hill Marketplace. The new store will be located alongside Cowpasture Road which will allow shoppers convenient access as well as welcoming a brand new store.
The area will remain fenced off during construction with minimal disruption to the car park flow, shoppers, tenant customer and surrounding residents.
The existing Dan Murphy's store will remain open for trade throughout 2023. We thank you for your patience as we deliver you an improved experience.
Be sure to follow us on Instagram & Facebook for project updates, events and more.