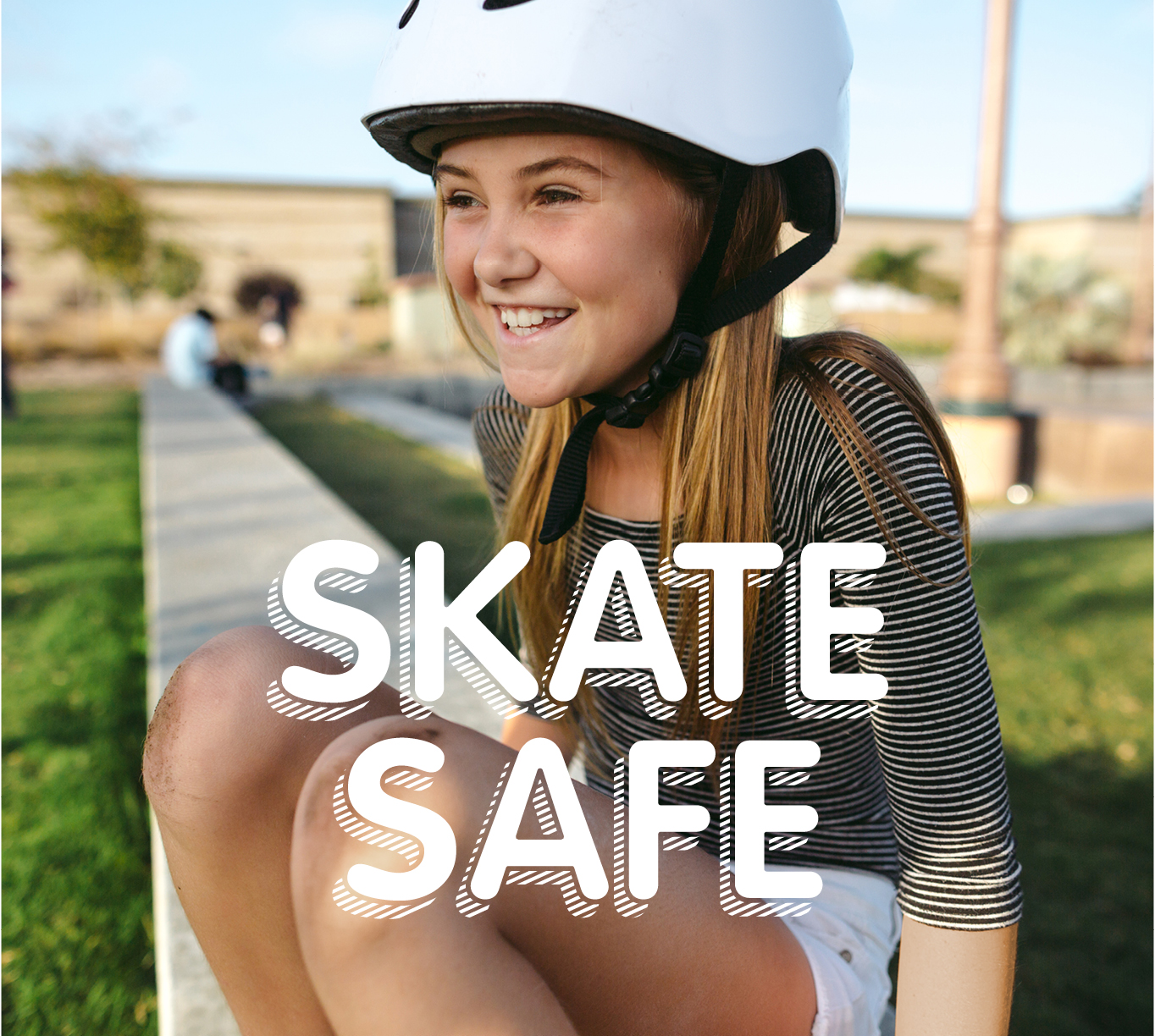 SKATE SAFE
4 April, 2018 at 1 30 PM-27 April, 2018 at 5 30 PM
KIDS! DESIGN YOUR OWN HELMET FOR $5 AND REGISTER FOR A FREE SKATEBOARDING AND SAFETY WORKSHOP. ALL PROCEEDS GO TO PCYC.
DESIGN YOUR OWN HELMET
16-18, 23-24 & 26 April*, 10am to 2pm, Located near Big W.
Want to be the coolest thing on wheels? Join the craft workshop to design your own helmet to look awesome and be safe. Once you have your amazing new helmet, be sure to register for a skateboard and safety workshop below.
SKATEBOARDING & SAFETY WORKSHOPS
Thursday 26 and Friday 27 April, 11am & 12pm
Located at Carnes Hill Skate Plaza, kids will be taught about the importance of helmet use and road/skate safety. Click
here
to register for a session. Meet at Carnes Hill Skate Plaza 15 minutes prior to start time.
*There was an error with dates on flyers that have been distributed. There will be no craft on Anzac Day Wednesday 25 April. We apologise for any inconvenience caused.