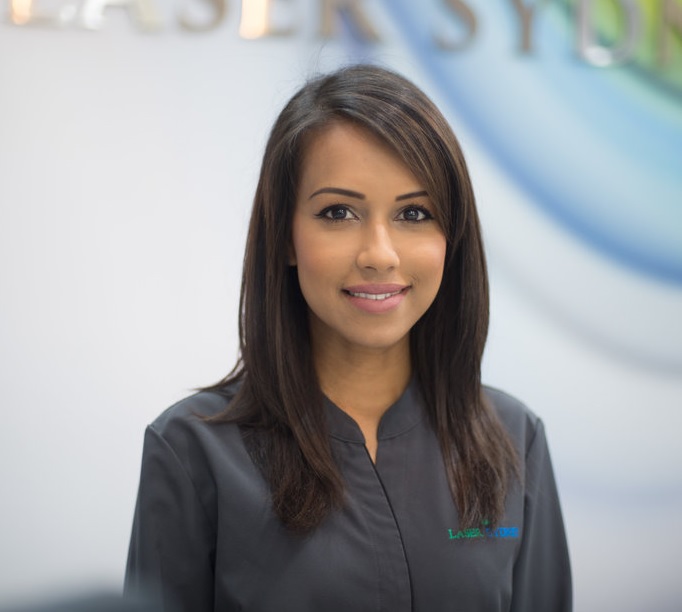 Zina
Tell us a bit about your shop or service: We offer services like laser hair removal, laser fat reduction, teeth whitening and facial treatments.

What's in season or really popular right now with shoppers? Hair removal! Everyone wants to be hair free in the warmer months.

… and what's your favourite thing in-store at the moment? Facial treatments to help with all skin concerns.

How long have you been working here? I've been working in the area for six years but at Carnes Hill Marketplace for just over six months.

Are you a big or small crew - how many of you working there? Small crew of five

What's do you reckon is best part of your job? Client satisfaction. Seeing how refreshed and happy clients look after a treatment is priceless.

What are your interests in life? Any hobbies, interests or mad obsessions? Self development programs, obsessed about new technology for laser services.

So, do you think your shop or service helps make customers' lives easier? If so, tell us how: It helps build peoples' confidence as well as freeing up time to spend doing what they love.

Do you have local customers you know by name, or like to have a chat with? Yes all the time. I love my local loyal clients that have been with me for a while.

What do you think makes Carnes Hill Marketplace a great community and/or good place to shop? It's a great centre and close to home!